Skip to Content
Point Pleasant Beach, NJ Residents Trust Us for Quality Furniture
Opdyke Furniture carries high quality indoor and outdoor furniture available to our customers in the tri-state area. We're family owned and operated. In fact, we've been a mainstay in New Jersey since 1948! We're committed to furnishing our customer's homes and patios with high-quality merchandise and incomparable customer service.
We Have the Right Furniture for You
We know you want to shop somewhere that has everything you need. We lend a helping hand by offering a one-stop-shop for all of your furniture needs. Adorn your sitting room, living room, and patio with beautiful and timeless furniture like:

Couches
From upholstered to slipcovered, contemporary to antique-style, we have the perfect sofa for you. Our couches are built to last.

Sitting Chairs
From beach-side style wicker to elegant upholstery, our sitting chairs are beautiful to look at and comfortable to sit in.

Porch Chairs and Tables
Eat breakfast under the beautiful morning sun on our wide array of patio furniture. We have many styles to choose from, so don't worry about finding the right fit.

Umbrellas
Create your shade with our large selection of outdoor umbrellas. From cantilevers to 7' market umbrellas, enjoy the outdoors while being shaded from the blazing summer sun.

Accessories
We sell toss pillows, art, glassware, area rugs, lamps, and much more at our two showrooms.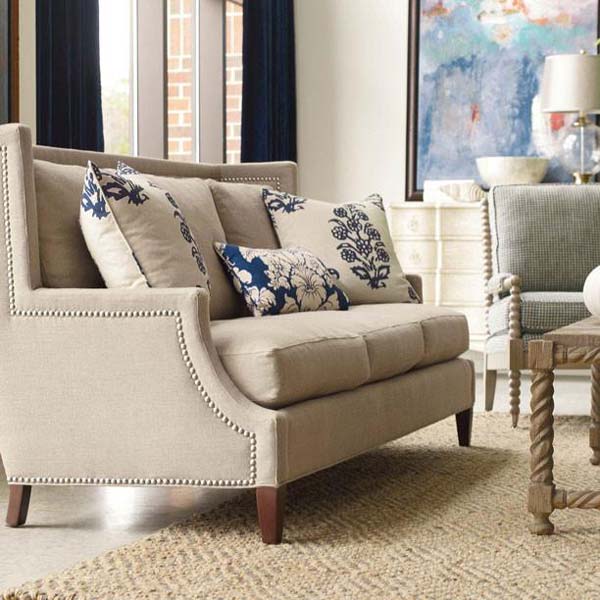 Check Back Regularly for Our Featured Savings
We're always offering featured savings. From coaches and love seats, to outdoor chairs and umbrellas, we want to help you spruce up your home and entertain company. For more information, feel free to contact us today.
Customer Reviews
Wonderful place to purchase patio items, and at this time of year, holiday decor for the home. A must do destination!
Love this store especially their Christmas Wonderland. Staff is so friendly...especially Lauren.
Large selection and a lot of beautiful and original things for your home.
Went inside to look at the Christmas Decorations. Beautiful inside and well worth the visit.
Opdyke Furniture – Point Pleasant Beach
308 Sea Avenue, Point Pleasant Beach, NJ, USA