Skip to Content
Come Visit Our Shoppe for the Bayhead Country Accents Fair
Opdyke Furniture is proud to present the Bayhead Country Accents crafts show for Northeast New Jersey crafts enthusiasts. Over six weeks from October 26 to December 6, a portion of our Holiday Shoppe will play host to a plethora of unique crafts from designers all over the United States. These designers work hard, and they're incredibly talented, so we're proud to offer a space for them to ply their trade. The Opdyke Furniture Bayhead Country Accents crafts show is a fun-filled event for the whole family, so be sure to drop by and enjoy cuisine from Best Darn Foods, as well as soup and dips on the weekend.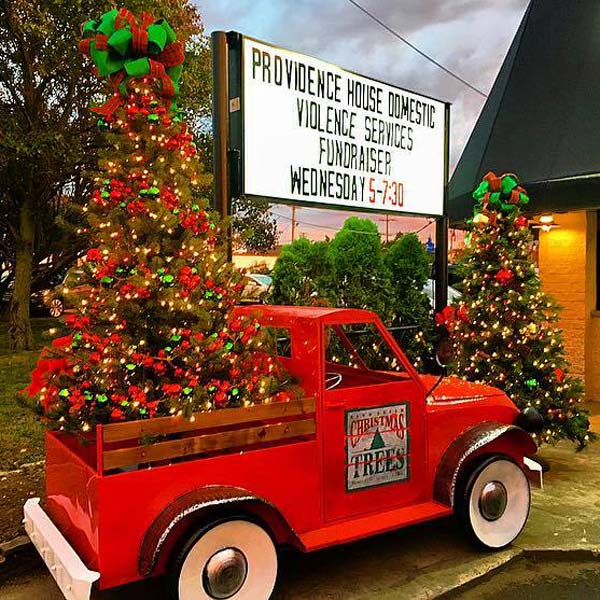 We Believe in Giving Back to the Community
We've always felt it was extremely important to give back. As long-standing members of the Northeast New Jersey business community, we are active in local charities like Catholic Charities for the Diocese of Trenton. We also play host to the Annual Holiday Shoppe Preview, benefitting the Providence House Domestic Violence Services of Ocean City. Enjoy a swanky night full of wine and light snacks as you shop the holiday season's newest offerings.
Come Visit Our Showroom Today
The Bay Country Assets crafts show for Northeast New Jersey may be new, but we've been in business for over seventy years. Over the years, we've built our reputation one satisfied customer at a time. Family-owned and -operated by a fourth generation female ownership team, we're proud to have maintained our sterling reputation over the years. We emerged from the devastation Superstorm Sandy and continued to spread our love for interior and exterior décor. For customers who don't quite find what they need in our showroom, we offer custom design services. Our designers are skilled at meeting our customer's expectations. Contact us today to get started!
2021 Tent Sale Going on Now!