Skip to Content
70 Years of Unparalleled Service
Now in its 70th year, Opdyke Furniture is run by the fourth generation of women. We're proud to have remained a family-owned and -operated business since 1948. We wouldn't have stayed in business this long if we hadn't staked our reputation on only selling the highest-quality furniture and more importantly, remaining committed to exemplary customer service. Many of our customers come to our showroom uncertain of what they want, but our staff is more than capable of listening to you and finding the right piece for you. From couches to patio furniture, our team knows it all. Moreover, we want to resolve any issues you might have. That's why we have an online form for customers who have had experiences with us that need to be resolved.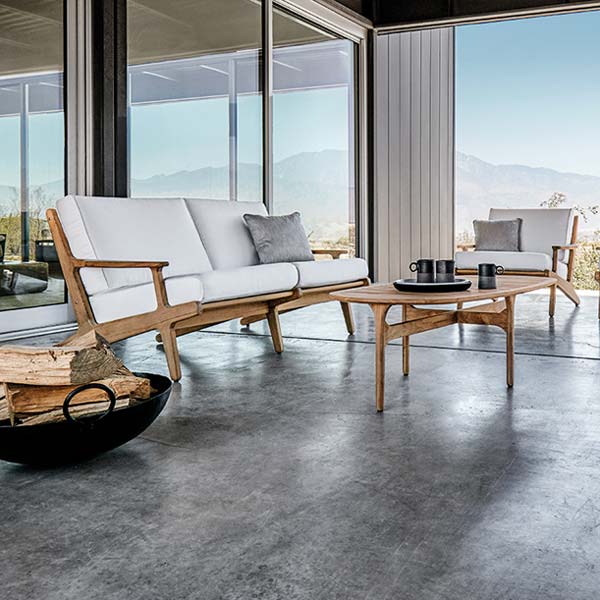 We Believe in Giving Back to the Community!
Part of owning a business in a community is becoming a fixture in it. We're proud of our involvement with Catholic Charities. We've allied ourselves with the Diocese of Trenton for over twenty years, and received the Ocean County Light of Hope Award for our contributions. Like many of our fellow business owners, we were affected by Superstorm Sandy, but we're proud to have prevailed, and we continue to provide the same commitment to customer service and community involvement as before.
Come See Our Design Team for Custom-Made Furniture
We understand that you might not find the right fit in our store. Whether you are dealing with unusual size constraints or are unable to find a piece in the design style you prefer, we can do custom designs. Our design team has years of experience passing the Opdyke Furniture brand of service to their clients. Our team can design both indoor and outdoor pieces and in a variety of styles. Mid-century modern, modern, contemporary, vintage, traditional, rustic, and art deco; we can do it all.
YOUR DREAM. OUR EXPERTISE.